Team Introductions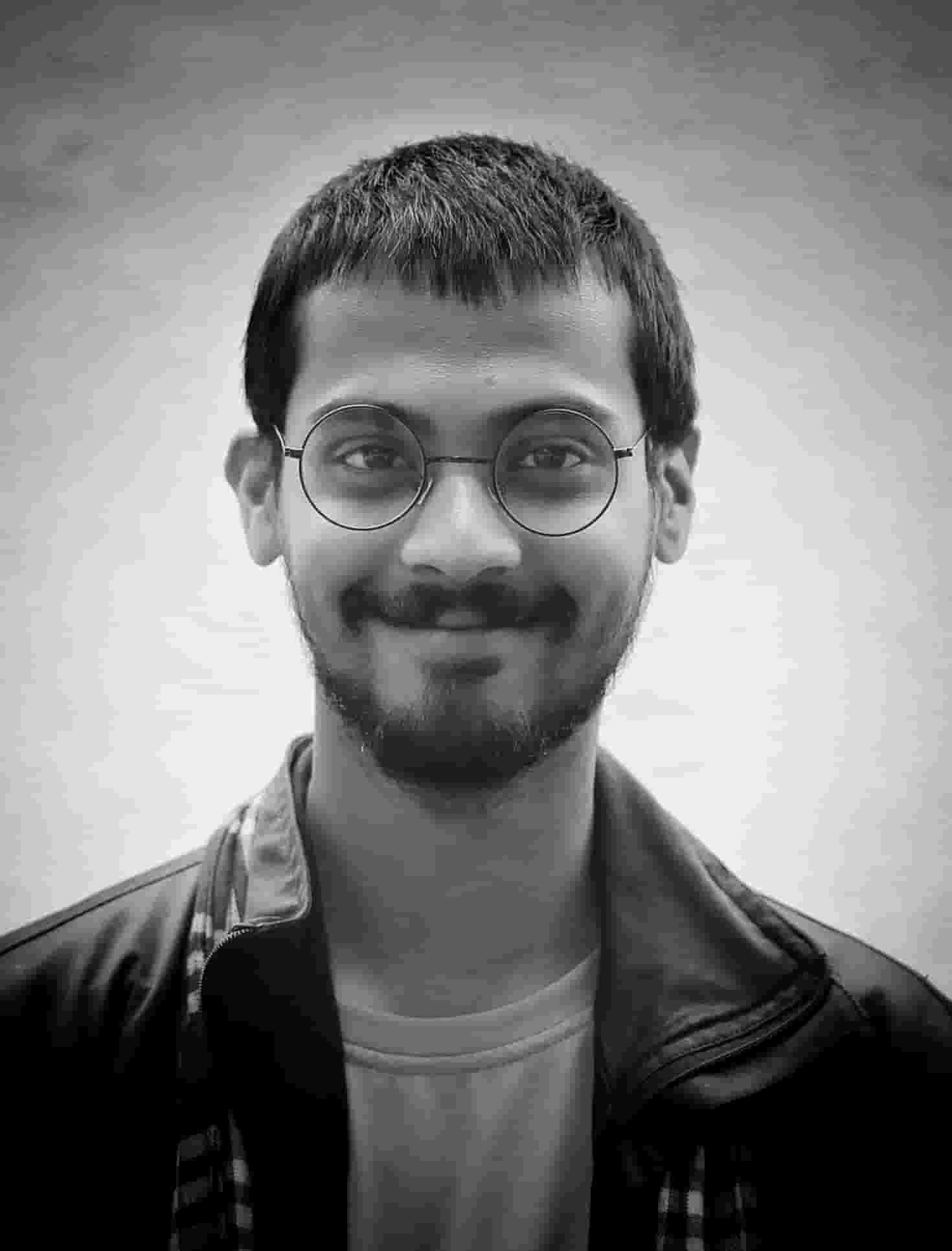 Akhilesh Patil - Research Executive
Akhilesh is a researcher, and has experience of working in sectors involving civic and social organisation, environment, media industries, and politics. He has a post-graduate degree in media and communication studies with specialisation in media research. He is deeply interested in development communication, data analysis as well as policy and strategic planning.
Anshi Beohar - Legal Consultant
Anshi is a legal consultant with a specialisation in research. She has a post-graduate degree in law from Tata Institute of Social Sciences, Mumbai and has done her law graduation from National Law University, Odisha, Cuttack. She has experience of working in intellectual property law, human rights, violence against women, criminal law, and constitutional law. Prior to joining Common Cause, she has worked as a Pedagogical Research Associate (Legal) with IIMBx, the online platform offering courses and programmes on business and management, taught by faculties of IIM Bangalore.
Divyanshu Singh - Admin Assistant
Divyanshu has been with Common Cause since August 2014 as an assistant. He is a graduate with 5 years experience in field work. He is presently pursuing law.
Manoj Kumar - Office Assistant
Manoj has been an Office Assistant with Common Cause since 2011. He is a matriculate and is passionate about music and playing tabla.
Pankaj Gupta - Head, Administration and Accounts
Pankaj had been associated with the Eicher Group of Companies for over forty years with expertise in accounts, administration and management. He joined Common Cause as the Head of Accounts and Administration Department in July 2014.
Radhika Jha - Research Executive
Radhika is a researcher, social worker and lawyer by training. She has done M.A. with specialization in Criminology and Criminal Justice from Tata Institute of Social Sciences, Mumbai and is an L.L.B from Faculty of Law, DU. She has previously worked with the Delhi Police Special Police Unit for Women and Children (SPUWAC) as counsellor, Centre for Equity Studies as a senior researcher and coordinator, and briefly with Self-Employed Women's Association (SEWA) as a visiting legal counselor.
Susmita Saha - Senior Research Analyst
Susmita Saha works as Senior Research Analyst at Common Cause. She holds a Master's degree from Delhi University and an undergraduate degree from Presidency College, Kolkata, both in English Literature. An alumna of the Indian Institute of Mass Communication (English Journalism course), she has held senior editorial positions in The Telegraph and India Today. She contributes regularly for The Indian Express, India Science Wire, The Hindu BusinessLine, Mail Today and Scroll.in
Swapna Jha - Senior Legal Consultant
Swapna is the Senior Legal Consultant with Common Cause since 2010 and has vast experience in drafting public interest litigations and engagement with public authorities on issues of public concerns. After pursuing law from Delhi University, she worked as a corporate lawyer for 11 years and after a brief sabbatical of about four years, moved full-time to human rights research and advocacy.
Vipul Mudgal - Director, Common Cause
Dr. Mudgal has been a journalist, activist and media scholar in India, the UK, and South East Asia. He has held senior editorial positions at the Hindustan Times, India Today, BBC World Service and Asia Times. A doctorate in Media Studies from Leicester University, Dr Mudgal also heads a project called the Inclusive Media for Change at the CSDS, where he has earlier been a visiting Senior Fellow and founding Director of the Publics and Policies Programme. He joined Common Cause as Director and Chief Executive in March 2015.
---